SSSTS Training Courses
Site Supervisor Safety Training Scheme.
Who is the Site Supervisors Course For?
The SSSTS or Site Supervisors Training Scheme is for first line managers or for those who may soon become supervisors.
The SSSTS Course will give those who attend an insight into the subjects of health and safety, environmental and welfare. It will also give all students an absolute in-depth understanding of their legal responsibilities and liabilities in relation to their activities. Students will have a basic understanding of how to safely run and manage a small construction site or their team of site workers.
Those who complete the course will be proficient in giving the workforce toolbox talks, overseeing all aspects of health and safety, basic risk assessments and method statements. SSSTS Trained Supervisors will know what is expected of them, what their direct responsibilities to their team, workforce and the public are. They should also appreciate the importance of this training.
The core subjects covered include:
H and S Law
The development of Health and Safety Policy and Systems
Occupational Health
Prevention – Fire
Control – Fire
Risk Assessments
Method Statements
Hazardous Chemicals
CDM Regulations
Working at height
Manual Handling
Accidents
First Aid
RIDDOR
Safe Site
Procative and Reactive Monitoring
Tool Box Talks and Induction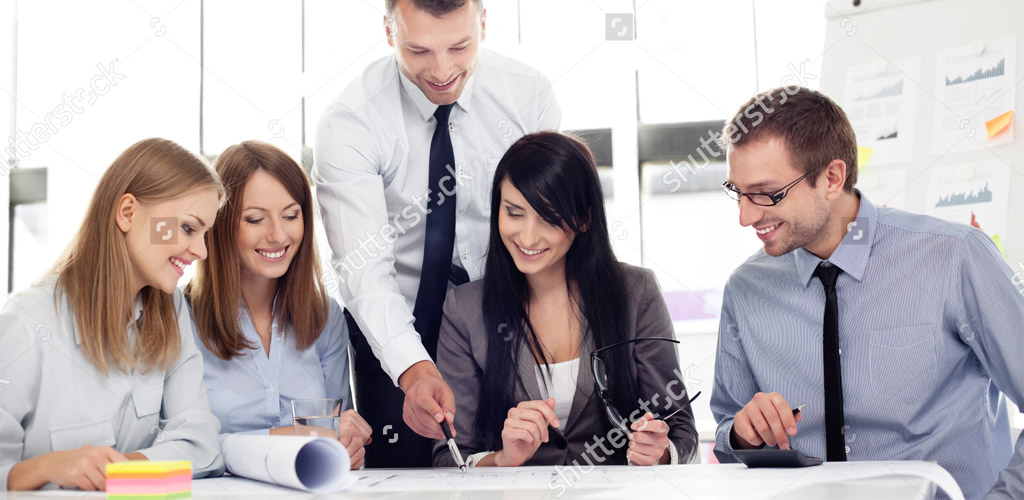 Professional SSSTS training courses are run in London, and across the UK. The Site Supervisor Safety Training Scheme helps you to being site supervisor trained and with courses and training in North London (Brent Cross), Cardiff, Nottingham, Derby, Leicester, Glasgow, Birmingham and across the UK you can start your Site Supervisor Safety Training Scheme SSSTS with us. Full list of locations – (North – East – South – West) London, Glasgow, Birmingham, Manchester, Brent Cross, Cardiff, Nottingham, Derby, Leicester, Hertfordshire, Middlesex, Surrey, Harrow, Barnet, Watford, Chiswick, Acton, Hammersmith, Richmond and across the UK.